ROCA - LUXURY DESIGNER MODERN BATHROOM PRODUCTS


Roca has grown and evolved since 1917 to become an international leader in the design and production of bathroom spaces, but the 100% Spanish owned company continues to think locally and act globally. Quality, innovation, design and sustainability are at the heart of all Roca products and responding to society's needs, while understanding the importance of the bathroom as a relaxation space is paramount to Roca.

Originally a cast iron radiator manufacturer, Roca expanded to produce cast iron baths before moving into vitreous china. Now a global leader in designing and producing the bathroom space, Roca has grown, through dedication and expertise, into an international organisation, present in more than 135 countries.

We continually strive to innovate and design new products, to ensure that we can continue to deliver for the changing needs of the bathroom.

Roca provide a complete bathroom solution including entire bathroom collections, complementary furniture, baths, brassware and showers, as well as corresponding mirrors, lights and accessories, with options available for all price points there is sure to be something to suit everyone's requirements. Many of our products also include ECO options from low level flushes to reduced capacity baths to flow restrictors on brassware – there is an option available whatever your needs.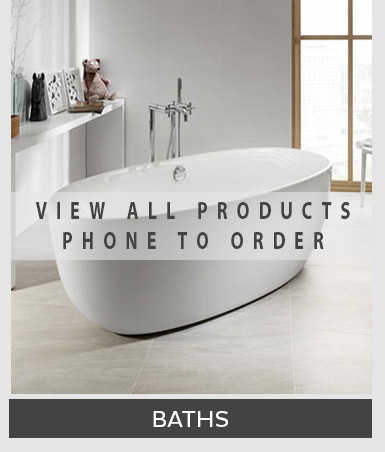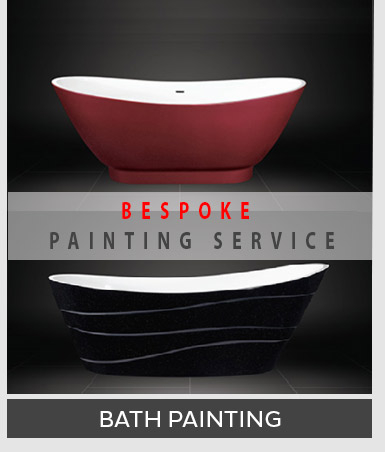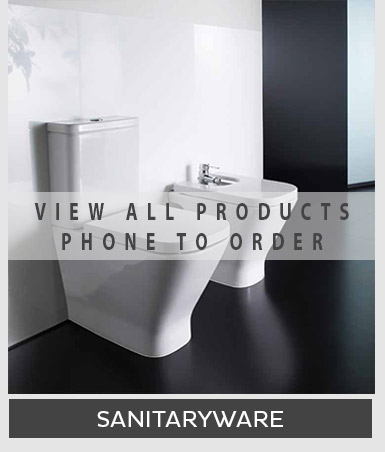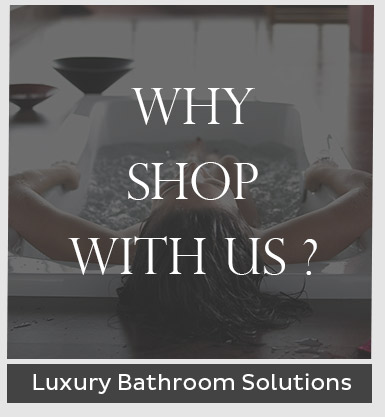 BROWSE THE ROCA BATHROOM BROCHURES
Please browse & review the "Roca" Brochures which contain the manufacturers' full "Collection" & "Extensive Range" of Modern Bathroom Products.

You will find that all products within the Brochures are not presently listed for direct sale on our company E-Commerce Web Site but these products are all available for purchase by contacting our Sales & Technical Team who will provide Product Pricing, Specification, Technical Information, Installation Instructions or Prospective delivery dates.

CALL OUR SALES & TECHNICAL TEAM: - 01302 775456