CORAM - LUXURY DESIGNER SHOWERING PRODUCTS


When it comes to shower enclosures, shower trays and bathscreens, coram shower consider themselves high quality designer experts. At Coram, we focus all of our considerable engineering and design talent on developing products that add style to bathrooms and provide a consistently satisfying experience to professional installers and their customers. An established British Business, Coram has been the installer's choice for over 25 years.

Designed and made in the UK using high quality materials and innovative engineering techniques, Coram shower encolsure ranges are made specifically for British bathrooms. As a result they are a perfect fit for our homes, providing easy to install products and a watertight shower experience.

Offering showering solutions for every bathroom type, we offer a selection of easy to install shower trays, glass shower panels, shower pods, bath screens and enclosures.

Our range of high-quality walk in shower enclosures is available in a variety of styles and sizes, and for unusual projects we are able to offer bespoke shower enclosures which are made to order.

Every Coram shower cubicle is designed with the convenience of stress-free living in mind. From perfecting the gliding motion of our doors to using toughened safety glass with a protective stay clean coating, create bathrooms for people to enjoy and relax in. That's our mission.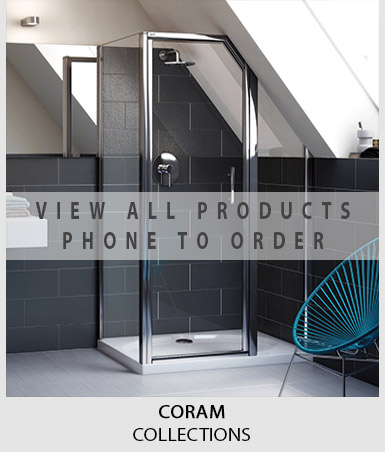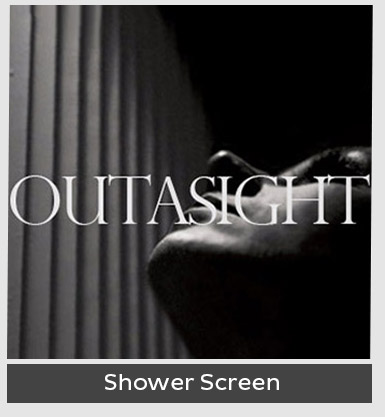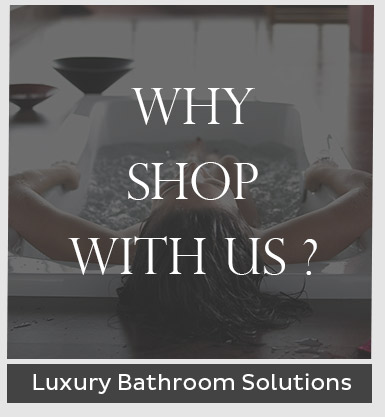 BROWSE THE CORAM BATHROOM BROCHURES
Please browse & review the "Coram shower & shower enclosure" Brochures which contain the manufacturers' full "Collection" & "Extensive Range" of Modern Bathroom Products.

You will find that all products within the Brochures are not presently listed for direct sale on our company E-Commerce Web Site but these products are all available for purchase by contacting our Sales & Technical Team who will provide Product Pricing, Specification, Technical Information, Installation Instructions or Prospective delivery dates.

CALL OUR SALES & TECHNICAL TEAM: - 01302 775456