DORNBRACHT - LUXURY DESIGNER BATHROOM PRODUCTS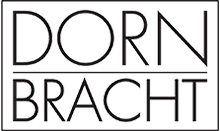 Dornbracht represents the very highest quality of manufacture, progressive production and innovative design. The premium fittings of this family company have won numerous international awards, acting as a driving force for the developments and trends of an entire industry. Worldwide. This success story is based on a principle that has held good for more than 60 years, namely that change should never be regarded as constraint, but as opportunity.

As a leading manufacturer in the premium segment, Dornbracht represents the ultimate in reliability and value. Customers rightly associate every product from Iserlohn with the promise of documented quality of manufacture and exclusivity.

The design of the products is an expression of individual cultures in the kitchen and bathroom and does not follow fashion trends. Although Dornbracht fittings, such as the classic 'Tara' design, have been copied many times, nothing has ever achieved such creative and functional durability. The products, fittings, accessories, and systems such as the new 'Ambiance Tuning Technique', are unique and irreplaceable.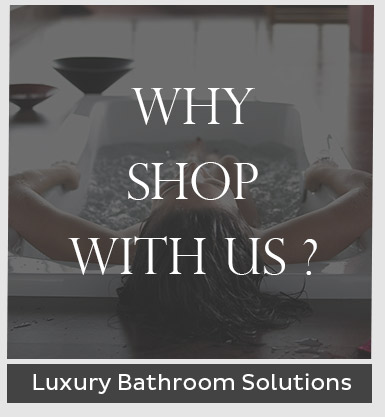 BROWSE THE DORNBRACHT BATHROOM BROCHURES
Please browse & review the "Dornbracht" Brochures which contain the manufacturers' full "Collection" & "Extensive Range" of Luxury Bathroom Products.

You will find that all products within the Brochures are not presently listed for direct sale on our company E-Commerce Web Site but these products are all available for purchase by contacting our Sales & Technical Team who will provide Product Pricing, Specification, Technical Information, Installation Instructions or Prospective delivery dates.

CALL OUR SALES & TECHNICAL TEAM: - 01302 775456