DUPLACH - LUXURY DESIGNER BATHROOM PRODUCTS


Duplach is a Company born in 2010 dedicated to resin based and Gel Coat shower trays and basins creation. An antibacterial resistant material prepared for consumer use.

Our main goals are the principal bases of quality, product and price, achieving the challenge of offering the best products every day. Duplach incorporates in its staff workers dedicated personal and professionally to the job they perform seriously and punctually, being these two our priorities to please each of our clients, assigning to each of our employee a task and a responsibility.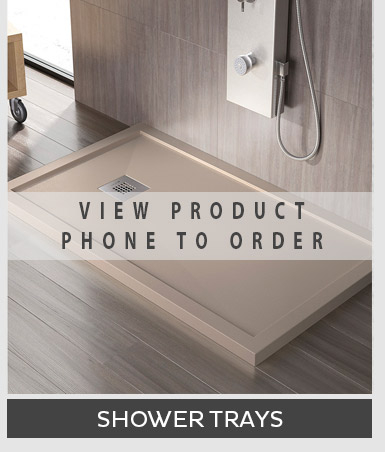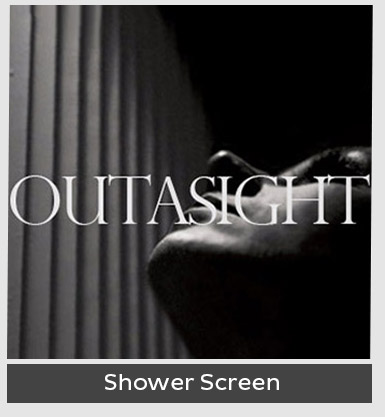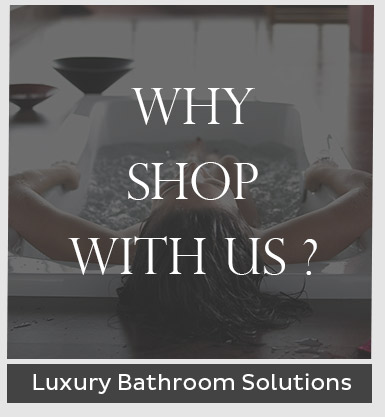 BROWSE THE DUPLACH BROCHURES
Please browse & review the "Duplach" Brochures which contain the manufacturers' full "Collection" & "Extensive Range" of Luxury Bathroom Products.

You will find that all products within the Brochures are not presently listed for direct sale on our company E-Commerce Web Site but these products are all available for purchase by contacting our Sales & Technical Team who will provide Product Pricing, Specification, Technical Information, Installation Instructions or Prospective delivery dates.

CALL OUR SALES & TECHNICAL TEAM: - 01302 775456