ULTRAHEAT - LUXURY DESIGNER MODERN HEATING PRODUCTS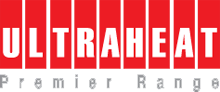 There's no place like home. Especially when it makes us feel warm and cosy. Reliable heating is vital to our domestic contentment. Which is why the emphasis is firmly on performance across the whole Ultraheat range.

Our attractive radiators and towel rails have been designed to fit with our customers' needs and to offer great value for money. We aim to stay ahead of the market, anticipating what consumers will be looking for, and reacting quickly to changing trends in domestic heating and design.

We pride ourselves on our hard-earned reputation for high quality engineering and exacting quality standards and believe that this is what has made Ultraheat the professionals' choice for many years.

Ultraheat is the UK's largest 'in-stock' range of radiators and towel rails for immediate delivery. They are carefully designed and created from quality mild steel and polished to a mirror finish. Our products combine beauty with effective, responsive heating.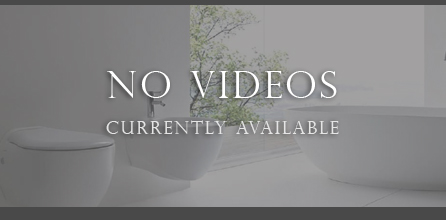 BROWSE THE ULTRAHEAT BATHROOM BROCHURES
Please browse & review the "Ultraheat" Brochures which contain the manufacturers' full "Collection" & "Extensive Range" of Modern Bathroom Products.

You will find that all products within the Brochures are not presently listed for direct sale on our company E-Commerce Web Site but these products are all available for purchase by contacting our Sales & Technical Team who will provide Product Pricing, Specification, Technical Information, Installation Instructions or Prospective delivery dates.

CALL OUR SALES & TECHNICAL TEAM: - 01302 775456