TOSCOQUATTRO - LUXURY DESIGNER BATHROOM PRODUCTS


Founded in Prato (Florence) in 1979 Toscoquattro is leading manufacturing of bathroom furniture and complements. During all these years Toscoquattro has always expressed itself as an avant-guard company, highly propositive and in constant evolution.

The success of Toscoquattro has been due to a strategy of design innovation and new product development together with the use of the latest manufacturing techniques all of which has lead to the company becoming a leader in its own field. The company portfolio, which has traditionally been based around bathroom furniture and ancillary products, was recently enhanced by the introduction of home furniture complements as well.

Today Toscoquattro is a design-oriented company having a clean and decisive mission, to offer its partners highly desirable, quality products together with exemplary levels of service.

Toscoquattro products are available throughout Italy and Europe through a network of prestigious and highly knowledgeable local suppliers. The success of Toscoquattro is a result of extensive and continuous market research which is then expressed in the design and details of all its singular collections.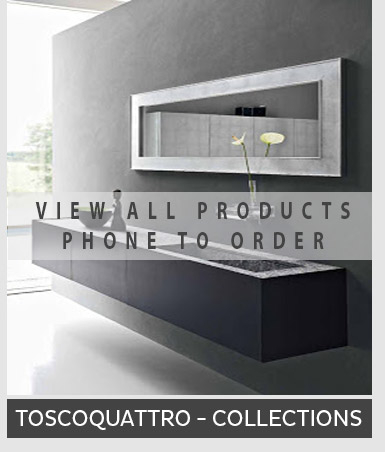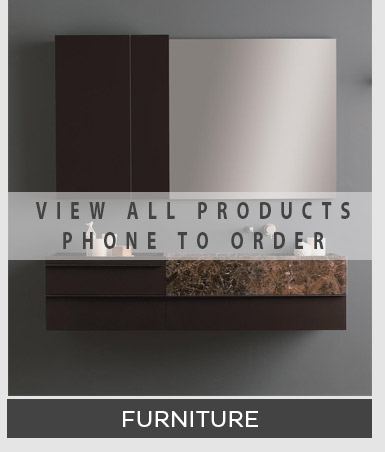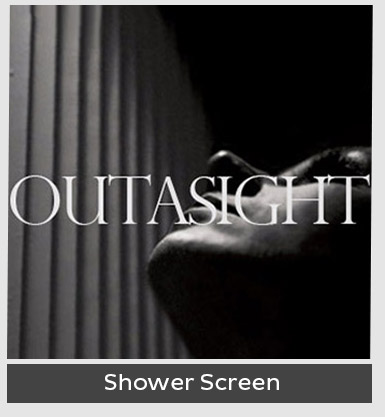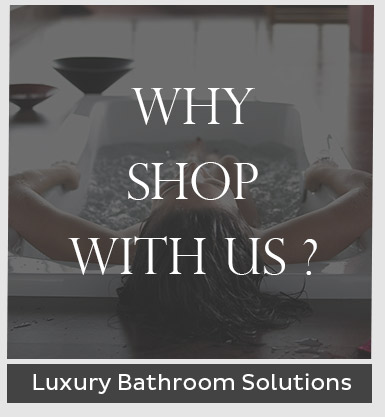 BROWSE THE TOSCOQUATTRO BATHROOM BROCHURES
Please browse & review the "Toscoquattro" Brochures which contain the manufacturers' full "Collection" & "Extensive Range" of Designer Bathroom Products.

You will find that all products within the Brochures are not presently listed for direct sale on our company E-Commerce Web Site but these products are all available for purchase by contacting our Sales & Technical Team who will provide Product Pricing, Specification, Technical Information, Installation Instructions or Prospective delivery dates.

CALL OUR SALES & TECHNICAL TEAM: - 01302 775456