KUDOS - LUXURY DESIGNER MODERN BATHROOM PRODUCTS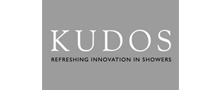 KUDOS have been designing and manufacturing innovative, high quality shower products in the UK for over 10 years. The natural beauty of our surroundings has always been our inspiration and we are proud to be one of the few bathroom companies still committed to manufacture here in the UK.

By maintaining complete control of the production process we ensure that not only are you getting a superbly designed product, but one that has been meticulously engineered, assembled and packaged by a dedicated team with a focus on quality and service. And to prove it all KUDOS products come with a lifetime guarantee.

As with many originals, the KUDOS ORIGINAL collection is often imitated, seldom matched, but never surpassed. This range of elegantly designed shower doors and enclosures have become one of the UK's most popular products.

The KUDOS INFINITE collection sets new standards in innovation and style. This minimalist range features glass to glass panels, unique three-dimensional adjustment and crystal clear seals.

The KUDOS ULTIMATE range of walk-in door-less enclosures combine style with elegance and feature the option of the unique KUDOS shower tower for the ultimate showering experience.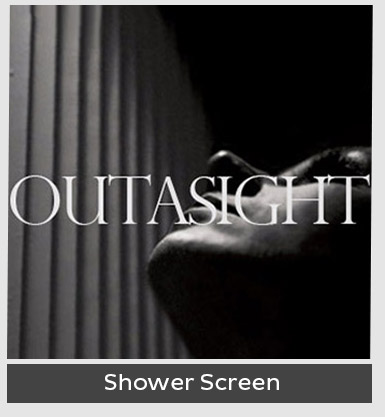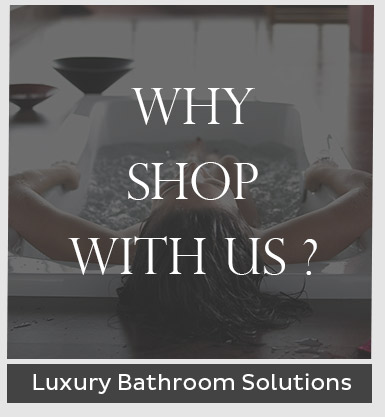 BROWSE THE KUDOS BATHROOM BROCHURES
Please browse & review the "Kudos" Brochures which contain the manufacturers' full "Collection" & "Extensive Range" of Modern Bathroom Products.

You may find specific products within the Brochures which are not presently listed for direct sale on our company E-Commerce Web Site but these products are all available for purchase by contacting our Sales & Technical Team who will provide Product Pricing, Specification, Technical Information, Installation Instructions or Prospective delivery dates.

CALL OUR SALES & TECHNICAL TEAM: - 01302 775456