AEON - LUXURY DESIGNER HEATING PRODUCTS


Just one quick glance through this collection of luxurious heated sculptures from AEON is enough to demonstrate how eclectic the range of designs, sizes and influences is. Our top class team of designers have been inspired by so many different themes and ideas that it would be impossible to list them all on just one page.

Most historical periods are represented, from the flowing grandeur of the Renaissance to the sharp lines of Modernism. Rococo extravagance is present, along with Arts & Crafts charm and Art Deco precision. Influences come from across the globe as well: oriental designs have been included alongside more Mediterranean creations.

Influences from the natural world have also been incorporated in the collection to contrast with industrially inspired structures and sculptures. There really is something to suit everyone's taste and style.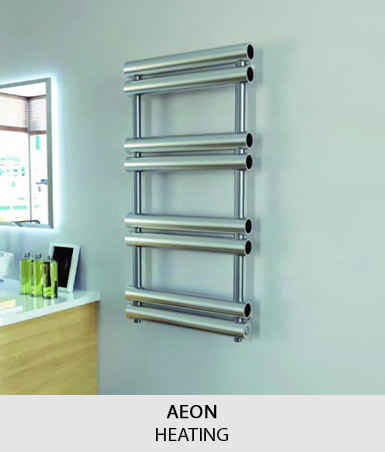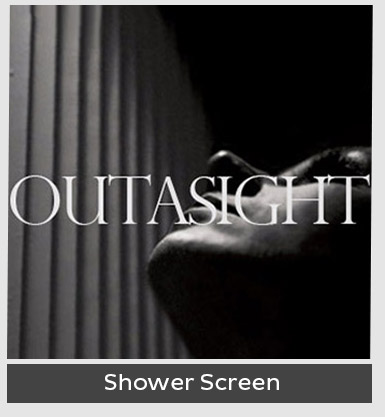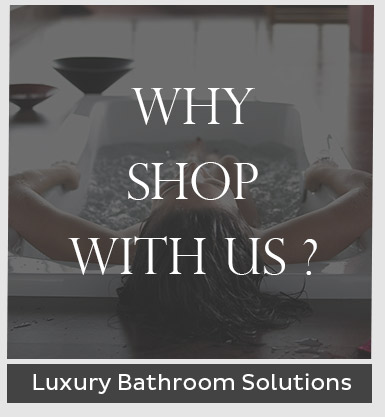 BROWSE THE AEON BATHROOM BROCHURES
Please browse & review the "Aeon" Brochures which contain the manufacturers' full "Collection" & "Extensive Range" of Luxury Bathroom Products.

You may find specific products within the Brochures which are not presently listed for direct sale on our company E-Commerce Web Site but these products are all available for purchase by contacting our Sales & Technical Team who will provide Product Pricing, Specification, Technical Information, Installation Instructions or Prospective delivery dates.

CALL OUR SALES & TECHNICAL TEAM: - 01302 775456