MODENA - LUXURY DESIGNER BATHROOM PRODUCTS


Our professional team at "MODENA" have over 25 years' experience in the bathroom industry covering Design, Manufacturing, Sales, Marketing and very importantly Customer after Sales and we as a company pride ourselves in providing only exceptionally high quality products in terms of both design and technology.

This exclusive new range of "FREE STANDING" Luxury Bathing baths covers the whole sphere of Designer, Contemporary, Minimalistic, Classical and Traditional designs with 240 individual models within the range.

This new range of baths is at the forefront of modern design and manufacturing techniques, which has resulted in aspiring "thin edge" technology which will bring sophistication to any bathroom with their sharp clean lines, contours and generous proportions which provide the ultimate in comfort and relaxation during your bathing experience.

Each bath is skilfully designed, individually hand crafted and hand finished and is manufactured with modern technology together with the most specialist materials to be found globally to provide that much desired feeling of exquisite and opulent bathing which also guarantees that the bathing experience itself is as equally gratifying as the carefully selected form of art that the desired bath is itself.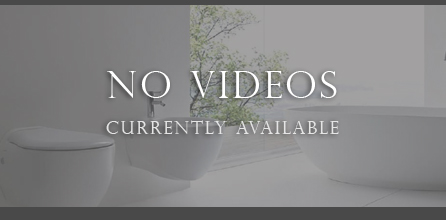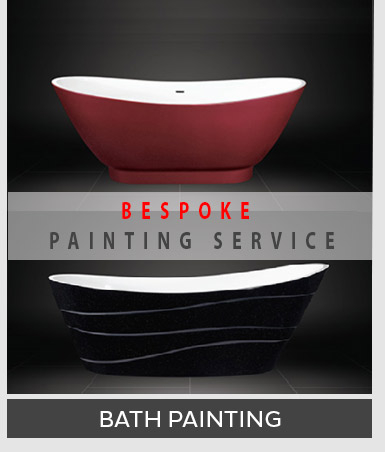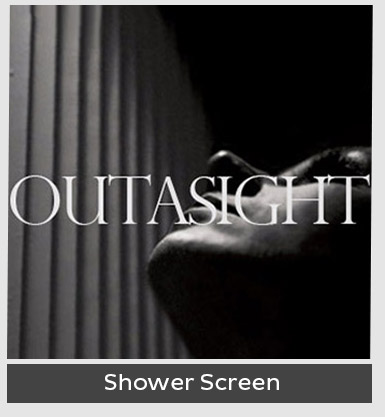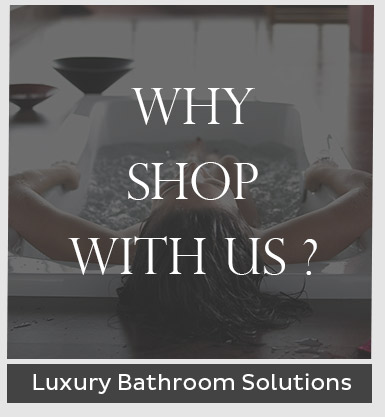 BROWSE THE MODENA BATHROOM BROCHURES
Please browse & review the "Modena" Brochures which contain the manufacturers' full "Collection" & "Extensive Range" of Luxury Bathroom Products.

You will find all products within the Brochures are listed for direct sale on our company E-Commerce Web Site, these products are also available for purchase by contacting our Sales & Technical Team who will provide Product Pricing, Specification, Technical Information, Installation Instructions or Prospective delivery dates.

CALL OUR SALES & TECHNICAL TEAM: - 01302 775456