DOCCIA - LUXURY DESIGNER SHOWER TRAYS & FURNITURE


Since 1997, DOCCIA manufactures custom-made shower screens and enclosures and has become the indisputable leader in the Spanish market with 140.000 units sold in 2013

We were given the ISO 9001/2000 Quality Certification as a result of our quality system and the hard work we have done on the search of the latest technology to be able to offer the best product in the market.

But we do not stop there, in order to improve our productivity while keeping the same quality, we have automated our manufacturing process. Right now we have four industrial robots that can produce around 400 shower screens a day, working at a 60% of their capacity and with the best quality levels.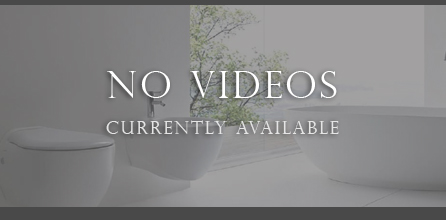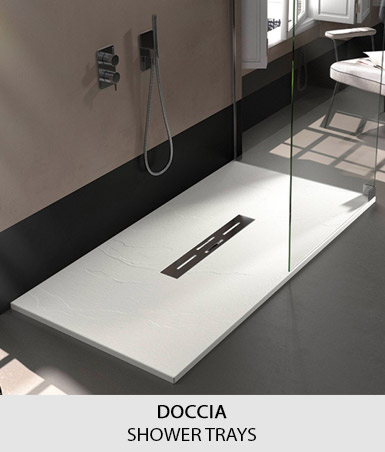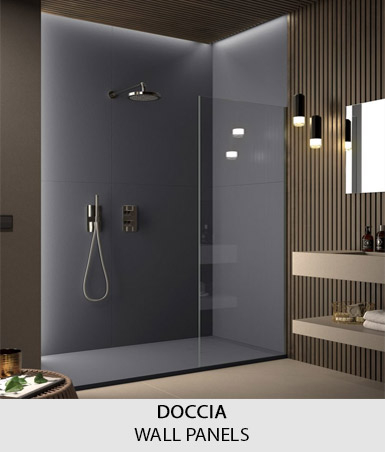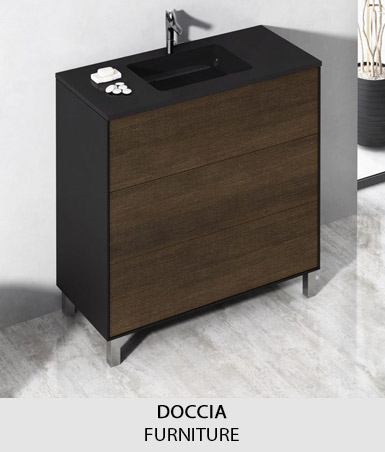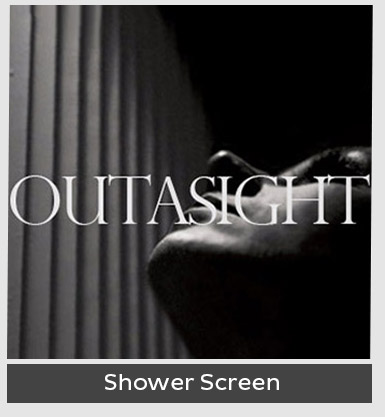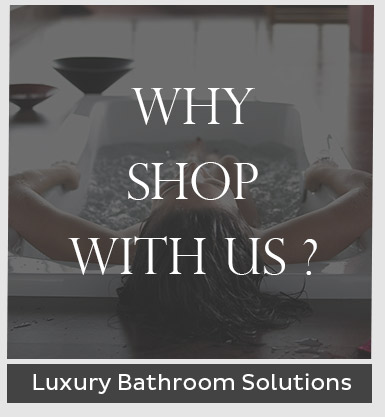 BROWSE THE DOCCIA BROCHURES
Please browse & review the "Doccia" Brochures which contain the manufacturers' full "Collection" & "Extensive Range" of Luxury Bathroom Products.

You will find that all products within the Brochures are not presently listed for direct sale on our company E-Commerce Web Site but these products are all available for purchase by contacting our Sales & Technical Team who will provide Product Pricing, Specification, Technical Information, Installation Instructions or Prospective delivery dates.

CALL OUR SALES & TECHNICAL TEAM: - 01302 775456