ACQUABELLA - LUXURY DESIGNER SHOWER TRAYS


Through its ACQUABELLA brand name, CONSTRUPLAS presents an innovative, avant-garde new shower design system: THE SHOWER SHOW. With it, users can custom design shower areas, choosing from a range of made-to-measure shower trays, available in different colours and textures, wall panels, countertops and made-to-measure bathroom units.

The Slate, Ardesia, Nude, Beton and Zero collections have all been conceived to emulate sophisticated, elegant textures like leather or slate, with shower trays that can be made to measure in pleasant feeling, non-slip textures.

With Acquabella's collection of shower columns, rain shower heads, shower sets, shower enclosures and screens, and bathtubs, you can custom design an exclusive shower area with the emphasis on comfort and design appeal.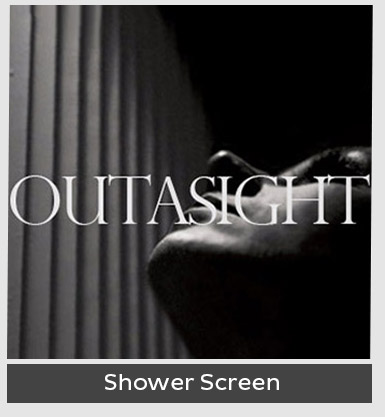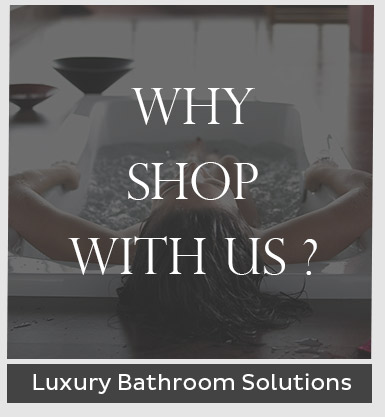 BROWSE THE ACQUABELLA BROCHURES
Please browse & review the "Acquabella bathroom" Brochures which contain the manufacturers' full "Collection" & "Extensive Range" of Luxury Bathroom Products.

You will find that all products within the Brochures are not presently listed for direct sale on our company E-Commerce Web Site but these products are all available for purchase by contacting our Sales & Technical Team who will provide Product Pricing, Specification, Technical Information, Installation Instructions or Prospective delivery dates.

CALL OUR SALES & TECHNICAL TEAM: - 01302 775456
ACQUABELLA HAVE THREE BROCHURES - CLICK ON THE IMAGES BELOW TO VIEW EACH