FIORA - LUXURY DESIGNER BATHROOM PRODUCTS


Fiora began in the 1980s, founded by three partners, the experience of the founding partners directed them towards the world of bathroom furniture. The partners' knowledge of a new material, polyurethane, and their interest in innovation, encouraged them to utilise this highly versatile material, with its good performance with water, decorating it with an appearance that was similar to wood. Later on came the textures that would become the very essence of the company and the main protagonist in all of the products that Fiora makes.

The manufacture of all Fiora products is done with the most advanced technical methods and with the precision and conscientiousness of traditional craftsmanship, which distinguishes them from the competition. The unique design of the furniture fronts is achieved by manufacturing with moulded polyurethane, a material that as well as allowing for creativity in the design also guarantees complete resistance to the humidity in the bathroom.

Another important initiative has been the introduction of aluminium for the manufacture of the interior of the drawers; a lightweight, durable and functional material that gives another distinguishing touch to the Fiora product. All of the processes that are carried out on a day to day basis at Fiora are part of a constant spirit of searching for new solutions in terms of functionality, sustainability and creativity & style.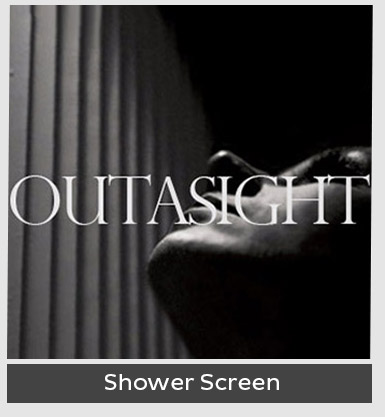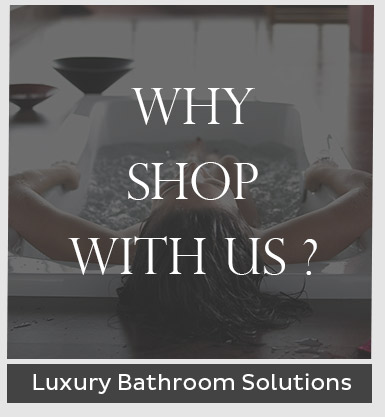 BROWSE THE FIORA BATHROOM BROCHURES
Please browse & review the "Fiora bathroom" Brochures which contain the manufacturers' full "Collection" & "Extensive Range" of Luxury Bathroom Products.

You will find that all products within the Brochures are not presently listed for direct sale on our company E-Commerce Web Site but these products are all available for purchase by contacting our Sales & Technical Team who will provide Product Pricing, Specification, Technical Information, Installation Instructions or Prospective delivery dates.

CALL OUR SALES & TECHNICAL TEAM: - 01302 775456