KALDEWEI - LUXURY DESIGNER BATHROOM PRODUCTS


KALDEWEI was founded in 1918, and today it is the fourth generation that is devoted to the combination of steel and enamel with such passion. This was the only way to achieve an exceptional association that guarantees the special KALDEWEI quality and durability.

KALDEWEI steel enamel 3.5 mm combines robust steel and tough glass to form an inseparable bond harnessing the strengths of each material in perfect symbiosis. As a pioneer consistently pushing the boundaries to make the good even better, KALDEWEI has steadily advanced, refined and optimised the special formula and manufacturing processes of KALDEWEI steel enamel 3.5 mm for almost a century now.

Kaldewei showers offer countless ways to a perfectly designed bathroom. Complete, optimally matched solutions comprising enamelled shower surface, installation and waste system are easy, flat and quick to install, fusing maximum comfort with exquisite aesthetics.

Kaldewei baths are true style icons created for unique bathrooms. Be it freestanding, as a wall or corner solution – each promises perfect design made of superior Kaldwei steel enamel for the highest standards.

Made from Kaldewei steel enamel, the Kaldewei washbasins combine perfect design and superior material properties to produce the perfect symbiosis. Together with Kaldewei shower surfaces and baths, they offer an integrated solution for the whole bathroom.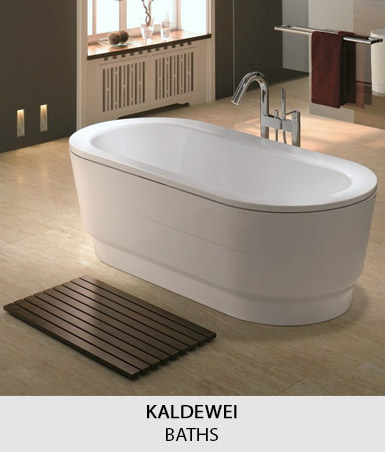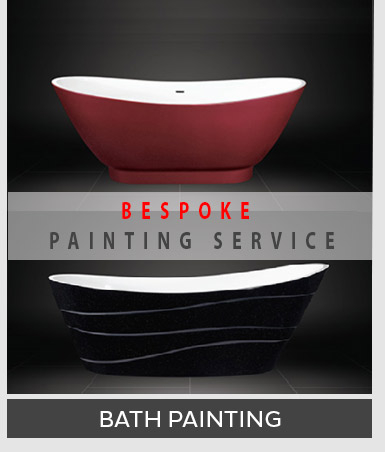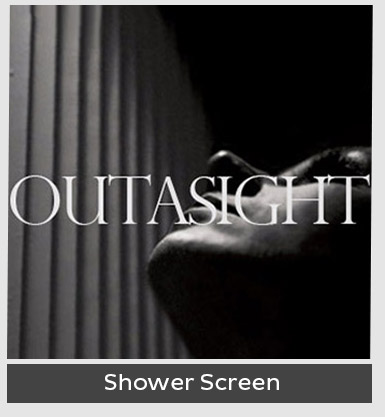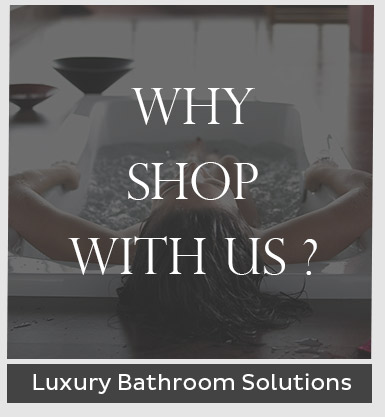 BROWSE THE KALDEWEI BATHROOM BROCHURES
Please browse & review the "Kaldewei" Brochures which contain the manufacturers' full "Collection" & "Extensive Range" of Luxury Bathroom Products.

You may find specific products within the Brochures which are not presently listed for direct sale on our company E-Commerce Web Site but these products are all available for purchase by contacting our Sales & Technical Team who will provide Product Pricing, Specification, Technical Information, Installation Instructions or Prospective delivery dates.

CALL OUR SALES & TECHNICAL TEAM: - 01302 775456