ARTWEGER - LUXURY DESIGNER BATHROOM PRODUCTS


Artweger is a family run business with its headquarters in Bad Ischl. As a premium producer of shower screens, steam showers and the combined shower and bathtub TWINLINE we have been combining design an innovation with traditional handcraft for more than 80 years. With over 200 employees at our headquarters in the Salzkammergut we design, develop and produce high quality products to bring functional aesthetics to the bathroom. We support our partners in specialist retail and installation in their daily challenges with a comprehensive program of services.

Ever since Anton Artweger established the enterprise in 1923 the will to continually bring forth useful, practical novelties has been a driving force behind the company. In 1975 Artweger opened up a fully new market with the first shower screen. Nowadays Artweger is a premium brand for high quality shower screens and a specialist in customized solutions.

In 2006 Artweger launched the TWINLINE onto the market, the first combination of a full-fledged shower and comfortable bathtub. A few years later Artweger created a new benchmark for steam showers with the Body + Soul and was then playing in the premier league of design.

Artweger introduced a distinctive novelty to the market with the development of the TWINLINE. It is the first combination of a full-fledged shower and a comfortable bathtub. On one side of the bathtub the door opens almost down to floor level so that one can easily get in just like in a shower tray. A full glass shower door closes the bathtub tightly and offers protections from splashing water when showering. It is a fully new product category for which Artweger has received numerous awards and consumer prizes and which is exported throughout Europe.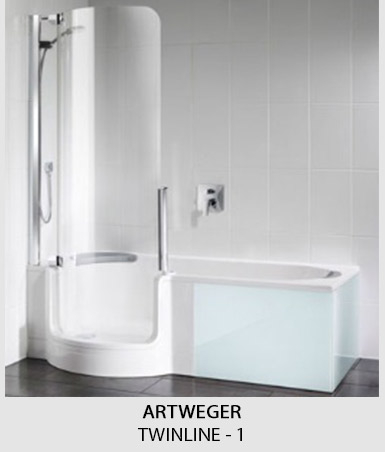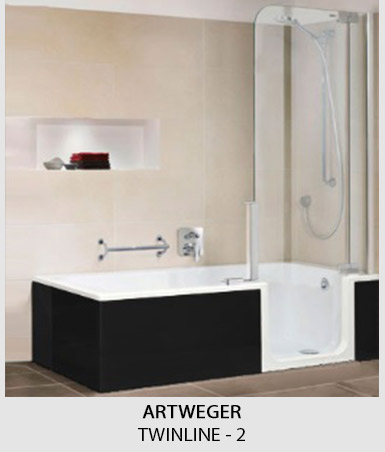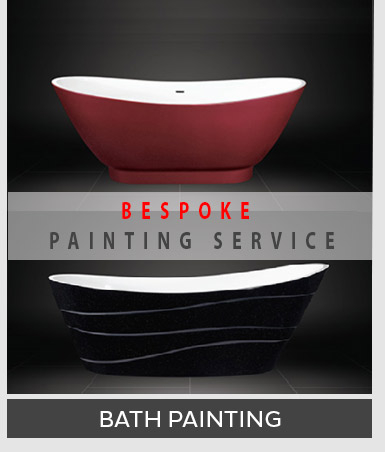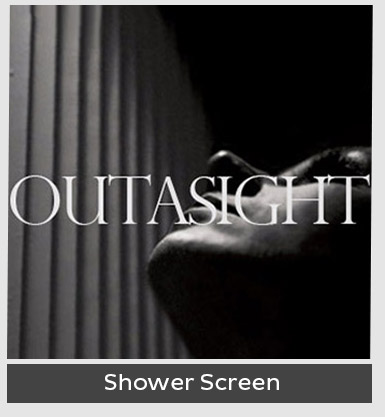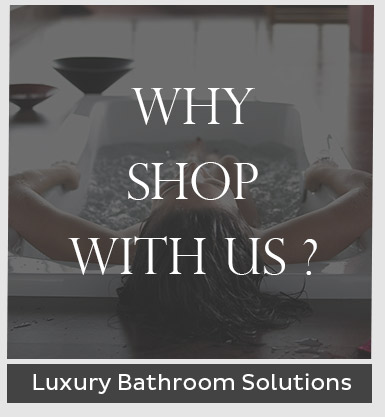 BROWSE THE ARTWEGER BATHROOM BROCHURES
Please browse & review the "Artweger" Brochures which contain the manufacturers' full "Collection" & "Extensive Range" of Modern Bathroom Products.

You may find specific products within the Brochures which are not presently listed for direct sale on our company E-Commerce Web Site but these products are all available for purchase by contacting our Sales & Technical Team who will provide Product Pricing, Specification, Technical Information, Installation Instructions or Prospective delivery dates.

CALL OUR SALES & TECHNICAL TEAM: - 01302 775456