VITRA - LUXURY DESIGNER BATHROOM PRODUCTS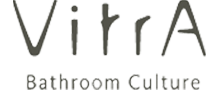 World leading bathroom products manufacturer VitrA, established in 1942, have created specific collections of key ceramic bathroom products to aid any architect, designer or developer in planning projects of any size or budget.

In particular the VitrA S-Line collection offers unmatched choice and option permutations. S-Line is the combination of the phenomenally successful S50 collection of products and the newly introduced S20 range aimed to help project partners meet budgets and tender successfully for specific jobs.

Both collections remain true to VitrA's concept of offering a complete "family of products" meaning that the customer does not have to source outside the range for different dimensions or try to match designs and shapes. Both S50 and S20 allow the customer to maintain a coherent look across an entire project and make sure that the same aesthetic excellence and recognisable style goes from suite to suite.

VitrA's Designer Collection ranges provide a more luxurious finish, collaborating with designers to create a more bespoke bathroom experience.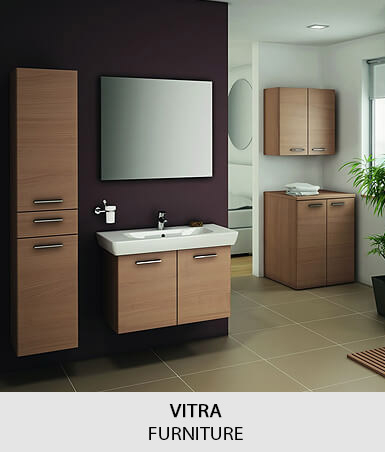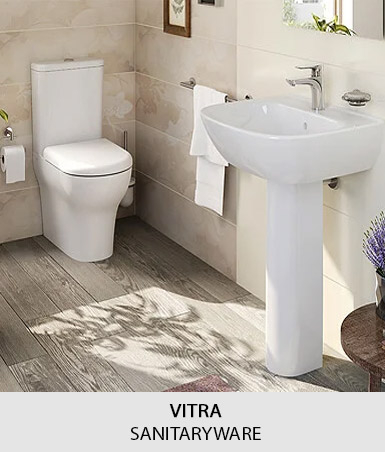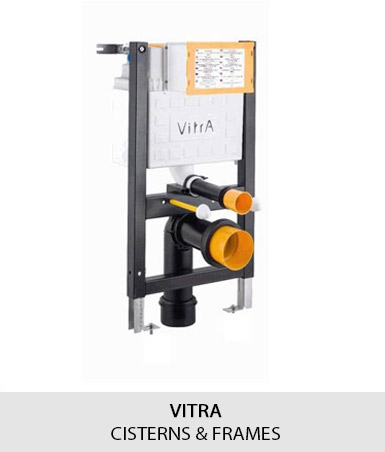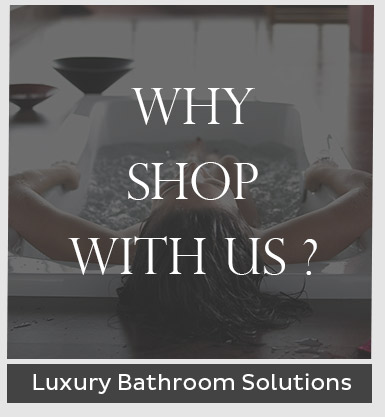 BROWSE THE VITRA BATHROOM BROCHURES
Please browse & review the "Vitra" Brochures which contain the manufacturers' full "Collection" & "Extensive Range" of Designer Bathroom Products.

You may find specific products within the Brochures which are not presently listed for direct sale on our company E-Commerce Web Site but these products are all available for purchase by contacting our Sales & Technical Team who will provide Product Pricing, Specification, Technical Information, Installation Instructions or Prospective delivery dates.

CALL OUR SALES & TECHNICAL TEAM: - 01302 775456