CARRON - LUXURY DESIGNER BATHROOM PRODUCTS


As the leading bath manufacturer in Europe, Carron baths and Crron bathrooms are at the forefront of design and manufacturing excellence. With a proud heritage dating back to the formation of the Carron Company in 1759, we are based on the original site on the banks of the River Carron in Falkirk, Scotland. Throughout our history we have built and maintained a reputation for producing first class products.

Our unique blend of experience and innovative designs ensures that we offer an unrivalled range of Carron baths, designed to assist you in making the perfect choice for your bathroom. We meticulously monitor each stage of the production process to ensure every bath meets our exacting standards. Every year we bring in new processes and systems that help ensure quality products.

Carronite™ is Carron's unique, patented manufacturing process. Demonstrably stronger than standard acrylic baths. Tests carried out on the Carronite high technology reinforcement system recorded up to 30% extra strength and rigidity. When we introduced our unique three coat reinforcement system, it set the industry standard and is still the benchmark today. These results are the reason that more industry professionals would recommend a Carronite™ bath over any other currently available.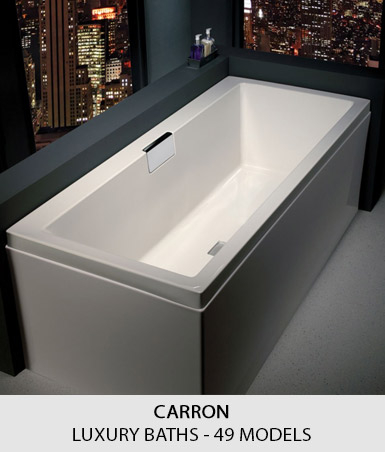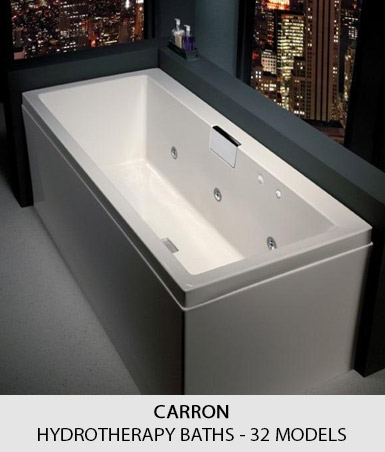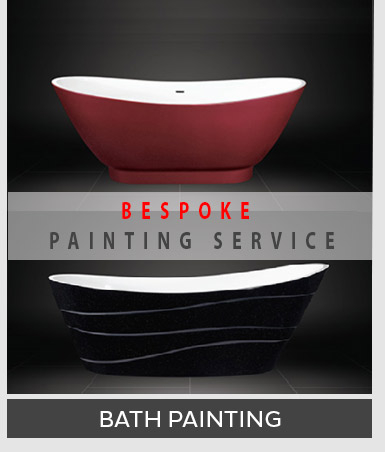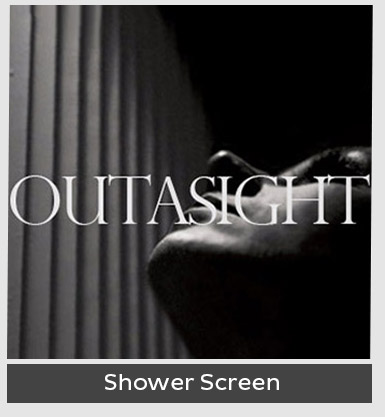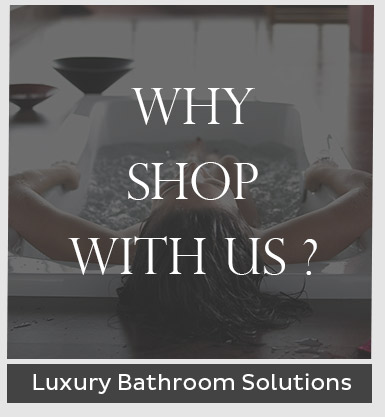 BROWSE THE CARRON BATH AND BATHROOM BROCHURES
Please browse & review the "Carron bath" Brochures which contain the manufacturers' full "Collection" & "Extensive Range" of Modern Bathroom Products.

You may find specific products within the Brochures which are not presently listed for direct sale on our company E-Commerce Web Site but these products are all available for purchase by contacting our Sales & Technical Team who will provide Product Pricing, Specification, Technical Information, Installation Instructions or Prospective delivery dates.

CALL OUR SALES & TECHNICAL TEAM: - 01302 775456