PEGLER - LUXURY DESIGNER MODERN BATHROOM PRODUCTS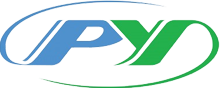 Pegler Yorkshire is well known and respected as one of the leading manufacturers of advanced plumbing, heating and engineering products in the world. It's a reputation earned through a total dedication to quality, innovation and customer service that's been the hallmark of the company since it was established in the 1890's (originally trading as Pegler Ltd and Yorkshire Fittings Ltd).

Our success has been derived from a commitment to a philosophy based on quality, service, investment, competitiveness and innovation. Energy and water conservation is very much at the forefront of our product development.

Pegler Yorkshire provide total value for money with products that are fit for purpose, of the very best quality, and are backed by Pegler Yorkshire's total support package. Our products offer you style and quality, with many water and energy saving options, – highly designed, from entry level to top market, covering traditional and modern designs for both kitchen and bathroom.

The market place is changing at a faster rate than ever before and Pegler Yorkshire is reflecting this in it's development programme. New products that are not only thoroughly tested to ensure that they satisfy market needs better than other products on the market, but also provide customers with real profits.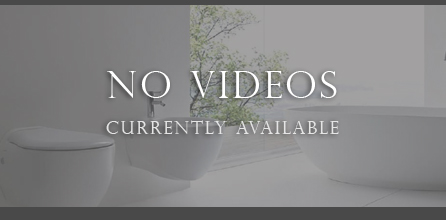 BROWSE THE PEGLER BATHROOM BROCHURES
Please browse & review the "Pegler" Brochures which contain the manufacturers' full "Collection" & "Extensive Range" of Modern Bathroom Products.

You will find that all products within the Brochures are not presently listed for direct sale on our company E-Commerce Web Site but these products are all available for purchase by contacting our Sales & Technical Team who will provide Product Pricing, Specification, Technical Information, Installation Instructions or Prospective delivery dates.

CALL OUR SALES & TECHNICAL TEAM: - 01302 775456