Artelinea - Luxury Designer Furniture Products


Artelinea is the market leader of luxurious designer glass furniture which includes glass vanity units, washbasins, and elegant bathroom mirrors.

Please call our sales and technical team for any further information required:

01302 775456

Please browse the "Artelinea" brochures below which contain the manufacturers' full "Collection" & "Extensive Range" of Luxury Designer Bathroom Products.
Artelinea Exclusive Range of Bathroom Furniture:
Monolite 18 - Riga 18 - Domino - Domino44 - DominoLegno - Colonne - Dama - Incanto - Kimono - Decor - Metafora - Regolo - Zen - Smart - Accessories & Illuminazione
Artelinea History
Artelinea was began in 1962 in the heart of Tuscany. Though out Italy and the rest of the world it is the world leader of exclusive high quality luxury designer furnishings. They have grown from a glass and mirror maker to an industry leader in modern furnishings, with products ranging from vanity units, washbasins and mirrors.

Drawing on 50 years of history and tradition, they have combined cutting-edge materials and environmentally friendly manufacturing methods with a modern contempary bathrooms.
Artelinea Manufacturing
The ideology is to have the purity and lightness of one of the most fascinating and ecological materials created by man, molding it in perfect harmony with our natural habitat.

Each step in the production process takes place in the factory with skillful artisans so that they closely monitor the cut to bending, grinding, fusion and painting.

By using innovative technologies and advanced machinery it has always been possible for them to move forward and remain a market leader by creating new product ranges and new production processes. However, at the same time, Artelinea also fully maintains and respects the tradition of craftsmanship which is well known in the local area surrounding the factory.

Two factories are spread over a large area hosting the Production Department, Technical Offices and the Sales and Administrative Offices. In the Production Department, expert technicians backed by high-technology and numeric control machines guarantee the superlative quality of the works conducted within the factory area.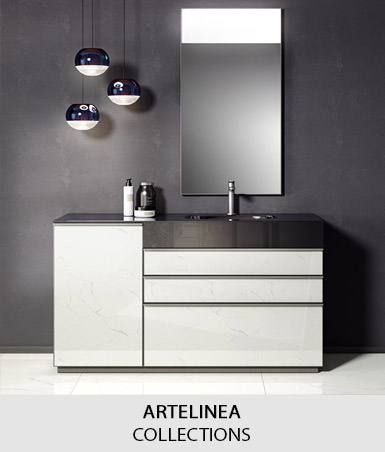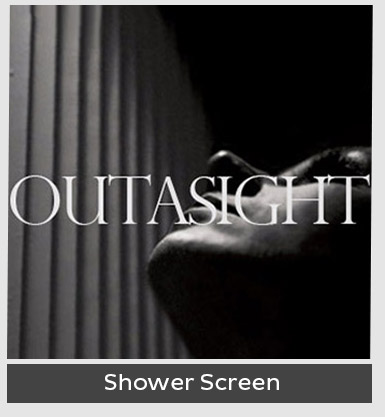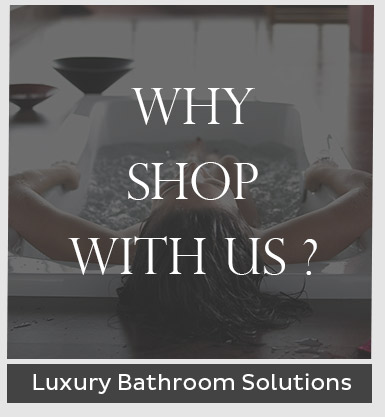 BROWSE THE ARTELINEA BATHROOM BROCHURES
Please browse the "Artelinea" Brochures which contain the manufacturers' full "Collection" & "Extensive Range" of Designer Bathroom Products.

You will find that all products within the Brochures are not presently listed for direct sale on our company E-Commerce Web Site but these products are all available for purchase by contacting our Sales & Technical Team who will provide Product Pricing, Specification, Technical Information, Installation Instructions or Prospective delivery dates.

CALL OUR SALES & TECHNICAL TEAM: - 01302 775456