CLEARGREEN BATHS - LUXURY DESIGNER BATHROOM PRODUCTS


The Britton Cleargreen baths (Bathroom Brands PLC) bring superb design and a wide choice of size and model configurations to meet your needs. From standard baths, to specially shaped shower baths and even free-standing baths, each manufactured from 30% recycled material.

Cleargreen baths offers an extensive collection of free-standing, single or double ended, off-set and showering baths from the Cleargreen range. Each of the baths are manufactured to produce a greener product using 30% recycled material, built stronger to withstand an enormous weight of 2.3 tonnes. The baths manufactured in this way also retain heat for 30 minutes longer than a standard bath providing you with a longer, more relaxing bathe. The combination of the unique manufacturing process and steel re-inforcing rods within the bath rims, make Cleargreen baths the most rigid on the market.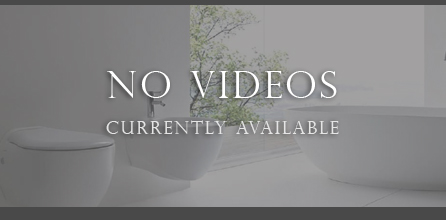 BROWSE THE CLEARGREEN BATHROOM BROCHURES
Please browse & review the "Cleargreen baths" Brochures which contain the manufacturers' full "Collection" & "Extensive Range" of Modern designer baths.

You will find that all products within the Brochures are not presently listed for direct sale on our company E-Commerce Web Site but these products are all available for purchase by contacting our Sales & Technical Team who will provide Product Pricing, Specification, Technical Information, Installation Instructions or Prospective delivery dates.

CALL OUR SALES & TECHNICAL TEAM: - 01302 775456