DECOR WALTHER - LUXURY DESIGNER MIRRORS & ACCESSORIES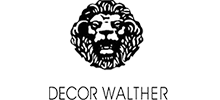 Decor Walther bathroom accessories company philosophy, which makes our products so unique on the international market, has evolved along with our company: Discreet luxury. These words sum up what sets us apart from the norm. Our quality and design express this most vividly. The aesthetic language of our products is neither overtly trendy, nor historicized or overloaded. It is best described as timeless, but in an understated way.

The second dimension of our products is enduring quality. You can see and feel it. Quality has substance. The finishing reflects good craftsmanship and care. Decor Walther bathroom accessories have a select portfolio of international production partners. For the development and manufacturing of our new product ideas, we select the top experts of each field, depending on the material, be it metal, glass, porcelain or wood. The resulting products reflect this.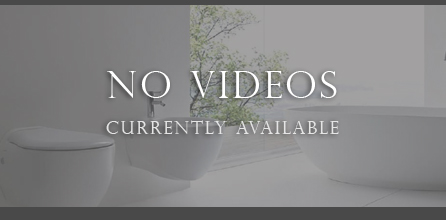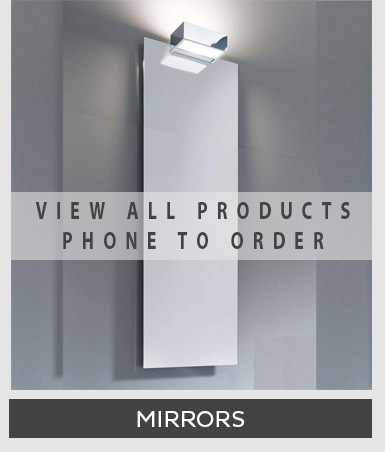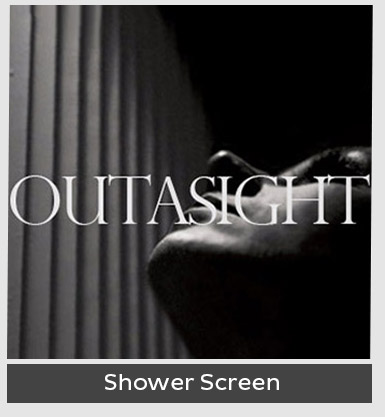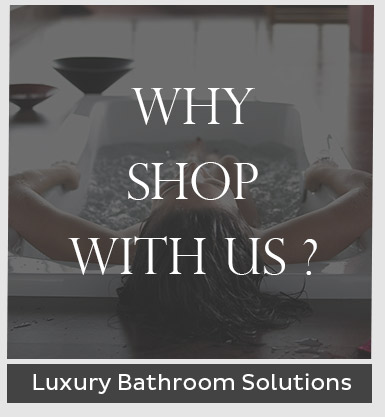 BROWSE THE DECOR WALTHER ACCESSORIES BATHROOM BROCHURES
Please browse & review the "Decor Walther accessories" Brochures which contain the manufacturers' full "Collection" & "Extensive Range" of Luxury Bathroom Products.

You will find that all products within the Brochures are not presently listed for direct sale on our company E-Commerce Web Site but these products are all available for purchase by contacting our Sales & Technical Team who will provide Product Pricing, Specification, Technical Information, Installation Instructions or Prospective delivery dates.

CALL OUR SALES & TECHNICAL TEAM: - 01302 775456