TREESSE - LUXURY DESIGNER BATHROOM PRODUCTS


Gruppo Treesse was founded almost forty years ago by its current president, Francesco Merenda, who bought up a company specialized in marketing bathroom decor and accessories. His grit and foresight immediately led him to take on the challenge of manufacturing bathroom furnishings. The turning point came in the late '80s: from furnishings, Gruppo Treesse moved into the production of bathtubs, which are still its core business, along with multi functional shower cabins and minipools.

Gruppo Treesse has carved out a place at the top of the Italian bathtub sector, alongside the leading international brands. This prestigious standing has been attained through significant investments in research and development, backed up by stringent quality control procedures.

A key role in innovation is played by the materials we use to craft our products: Crystaltech and special resins, for instance, which help us create shapes and objects that would be impossible to achieve using traditional plastics. This has led to the registration of successful international patents for technology used in some Gruppo Treesse bathtubs: Ghost System,which hides the spa nozzles, leaving only a magical, innovative line of light, and MyTherme System, a high-tech concept that recreates the delightful feeling of a natural hot spring in your home bathtub.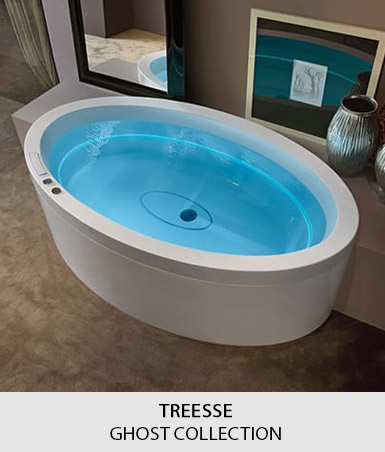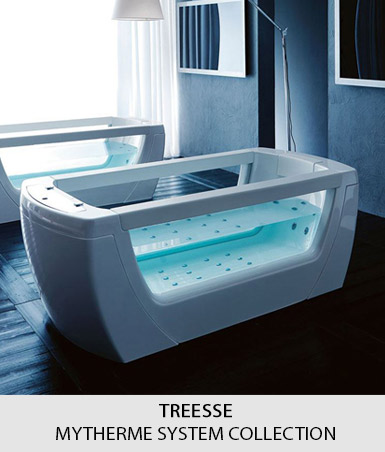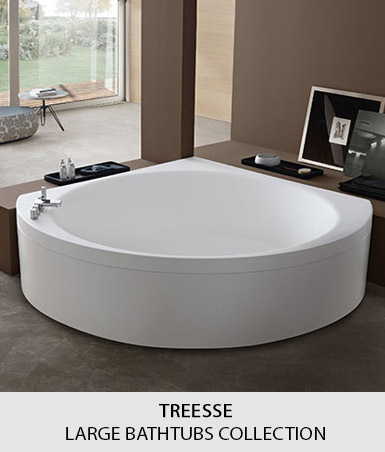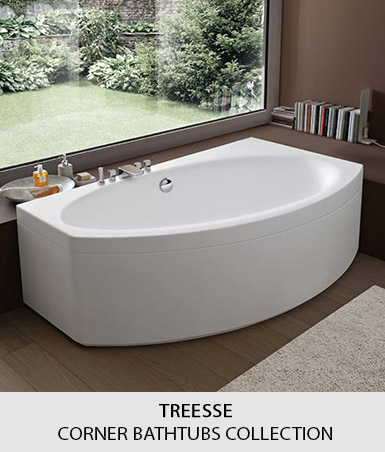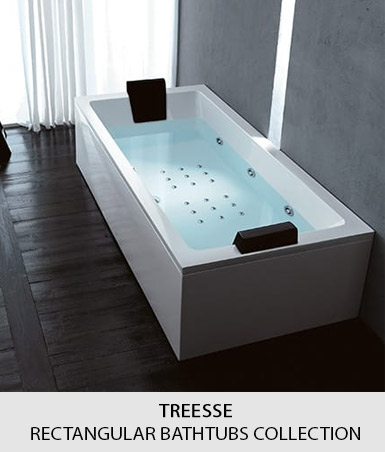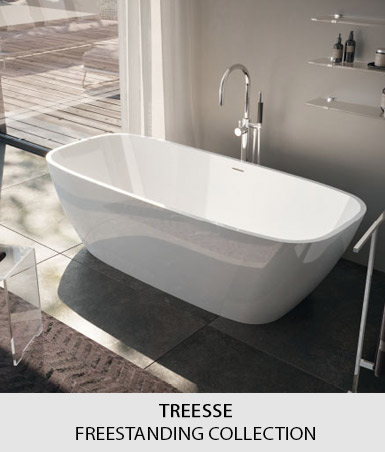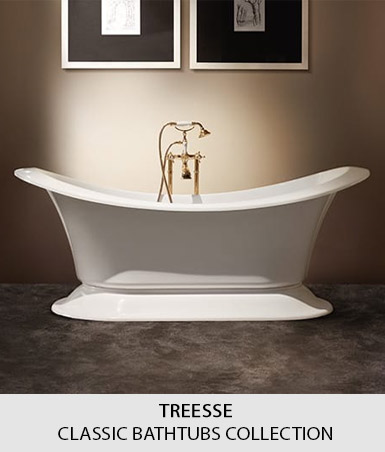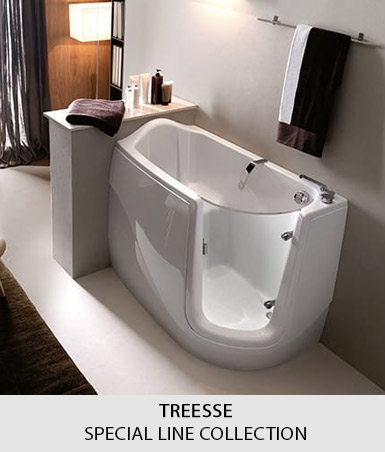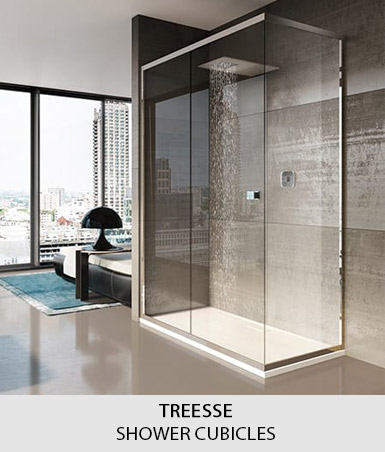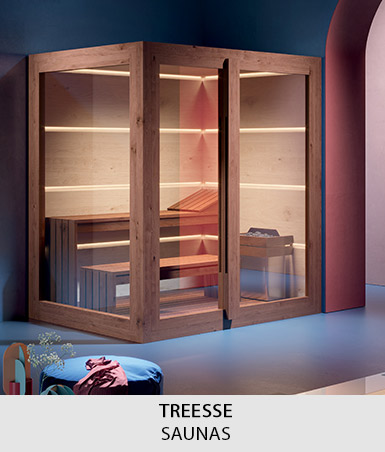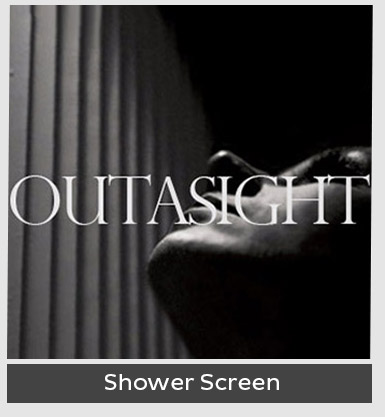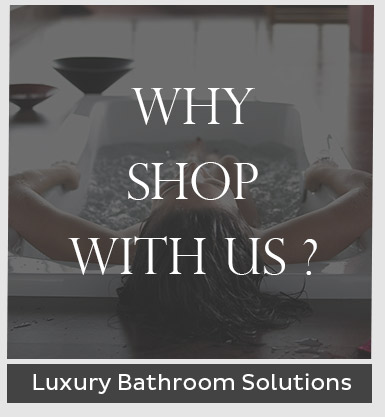 BROWSE THE TREESSE BATHROOM BROCHURES
Please browse & review the "Treesse" Brochures which contain the manufacturers' full "Collection" & "Extensive Range" of Designer Bathroom Products.

You may find specific products within the Brochures which are not presently listed for direct sale on our company E-Commerce Web Site but these products are all available for purchase by contacting our Sales & Technical Team who will provide Product Pricing, Specification, Technical Information, Installation Instructions or Prospective delivery dates.

CALL OUR SALES & TECHNICAL TEAM: - 0800 9541519 01302 775456